Groceries and Co-Ops
---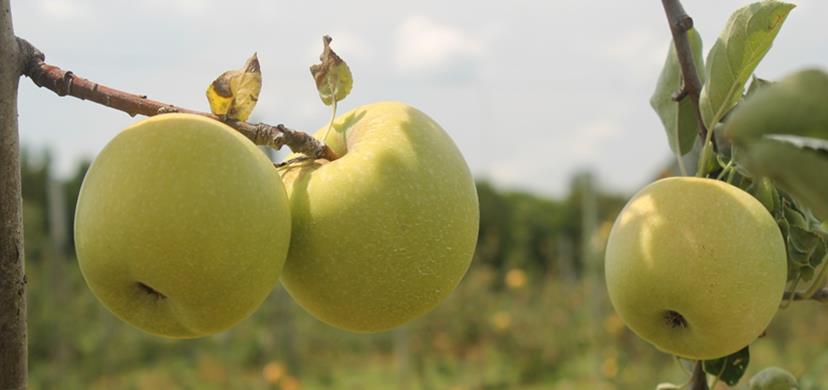 The grocery stores and co-ops listed here purchase produce, beans, eggs, yogurt, and butter from farmers and dairies in Guilford County to increase food choices while supporting the local economy.
---
Bestway
2113 Walker Avenue, Greensboro, NC 27403
336-272-4264
Bestway sells local cheeses and dairy products, North Carolina seafood, Greensboro-made beers, and local tomatoes in the summer months. They are open Monday-Saturday 7:00 am – 12 pm and Sunday 9 am – 10 pm.
Deep Roots Market
http://www.deeprootsmarket.coop
600 N. Eugene Street, Greensboro, NC 27401
336-292-9216
Deep Roots sells local cheeses and dairy products and local produce when in season. They are open Monday-Saturday 7:30 am – 9 pm and Sunday 8:30 am – 9 pm.
Earth Fare
https://www.earthfare.com
greensboro110@earthfare.com
2965 Battleground Avenue, Greensboro, NC 27408
336-369-0190
Earth Fare is an organic food supermarket and offers some local food options.
Lowes Foods
http://www.lowesfoods.com
1581 New Garden Road, New Garden Crossing, Greensboro, NC 27410
336-852-1770
5820-F N. Church Street, Gunter's Crossing, Greensboro, NC 27455
6310 Old Oak Ridge Road, Cardinal Shopping Center, Greensboro, NC 27410
1236 Guilford College Road, Guilford Crossing at James Landing, Jamestown, NC 27282
Lowes Foods  is headquartered in North Carolina and supports local farms and businesses, offering fresh and local  food items. Open  Mon. -Sun., 6am -midnight.
The Fresh Market
http://www.thefreshmarket.com
3712 Lawndale Drive, Greensboro, NC 27455
336-282-4832
1560 Highwoods Boulevard, Greensboro, NC 27410
336-855-6114
The Fresh Market sells fresh and local items, as well as organic items. They are open from 8 am to 9 pm seven days a week.
Renaissance Community Co-op
http://renaissancecoop.com
At the intersection of Philips Avenue and Woodbriar Avenue
Office: 620 S. Elm Street, Suite 307, Greensboro, NC 27406
336-638-1722
Renaissance Co-op is a community owned grocery store that specifically serves Northeast Greensboro by selling healthy foods and local products such as vegetables, fruits, eggs, milk, and beans. The Co-op will support the local economy by creating jobs, improving the health of the community, selling foods from local growers and giving back to the community. The Co-op, at the time of developing this guide, is not under reconstruction and not open for business, but this grocery store is expected to be under construction soon. Please visit Renaissance Community Coop's website for more information.
Superior Foods
220 N. Centennial Street, High Point, NC 27260
336-887-2012
Superior Foods serves the High Point community with fresh meats and vegetables. They are open Mon-Fri 7am-9:30 pm, Sat 8am-9:30pm, and Sun 8am-8pm.
Whole Foods Market
http://www.wholefoodsmarket.com/stores/greensborofriendly
3202 W. Friendly Avenue, Greensboro, NC 27407
336-398-2880
Whole Foods Market have made an effort to stock local produce and breads in addition to the organic offerings that are common in many of their stores. They are open 8 am – 9 pm seven days a week.
Was the information on this page helpful?